Key Biscayne Historical and Heritage Society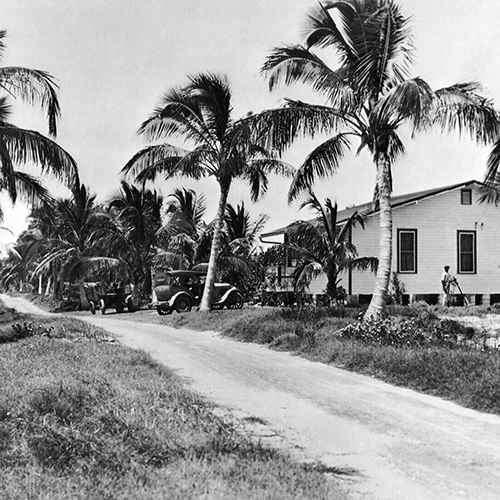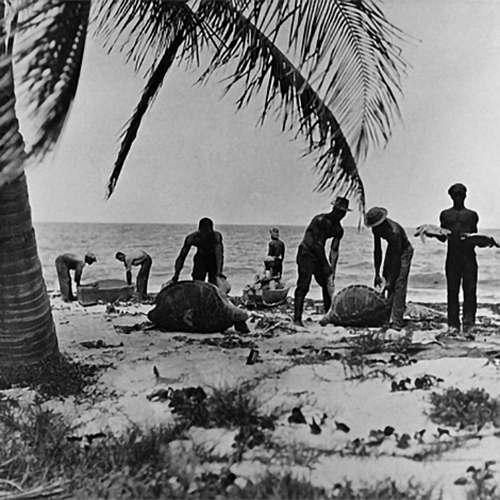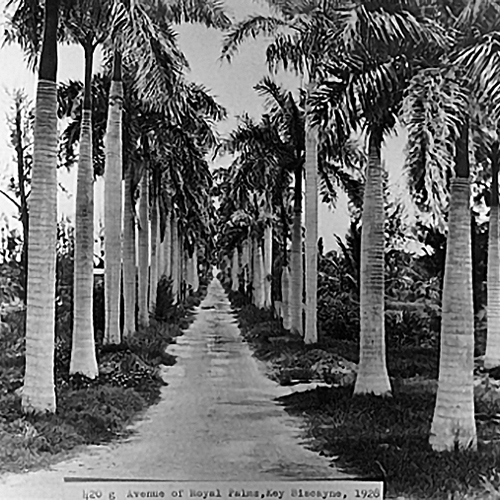 Organizational Background
 The concept for the Key Biscayne Historical and Heritage Society developed in late 2006, when members of the American Legion's Key Biscayne Post 374 considered establishing a series of historical lectures. It culminated with their recognition of the need for an official organization to preserve Key Biscayne's unique and colorful history. Ed Meyer, Robert Maggs, M.D. and Robert Bristol formed a committee of three to explore possibilities. Initial efforts to organize the Society began in January 2007, with the establishment of weekly meetings. On June 20 of that year, it held its first formal annual meeting and installed its first elected Executive Committee.
 The mission of the Key Biscayne Historical and Heritage Society is to collect, preserve, and display photographs, documents, artifacts, artworks, biographies, legends, memorabilia and information of historical, cultural or environmental significance to Key Biscayne and its environs; to provide for and promote the dissemination of information pertaining to local history and present educational and interpretive videos, lectures, projects, and exhibits to encourage public awareness and maintain community and institutional knowledge of the significant past of the Key.
 To create a dedicated, publicly accessible site on Key Biscayne to protect and preserve archives, provide research assistance to scholars of all ages, and present exhibitions, lectures and events as an integral part of Village Life.
Our membership presently includes individuals with experience as artists, curators, librarians, attorneys, authors, bankers, educators, physicians, financial advisors, historians, photo finishers, public relations marketing and non-profit management.