Key Biscayne Historical and Heritage Society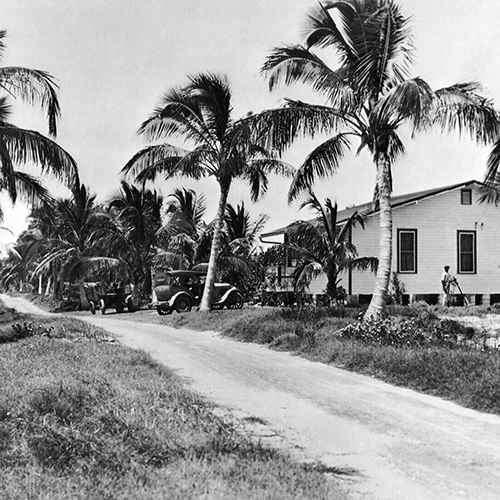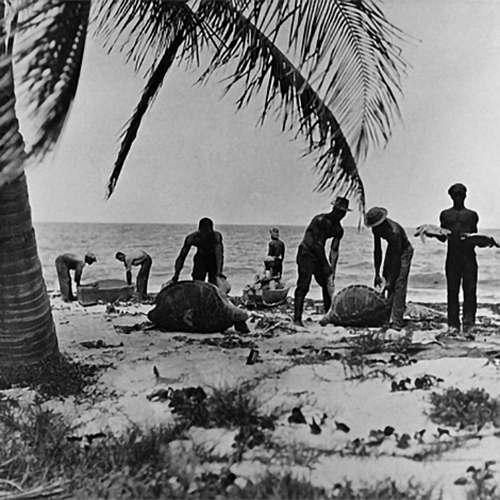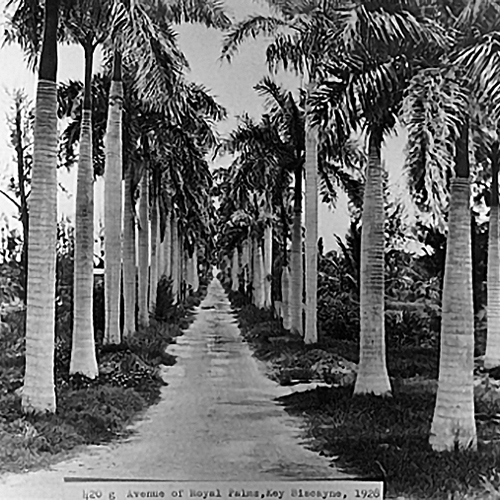 The Key Biscayne Historical and Heritage Society formed in early 2007, emerging from an effort fostered by Key Biscayne's American Legion Post 374 to stage a series of historical lectures. A number of volunteers, led by Bob Bristol, Ed Meyer and Robert Maggs, M.D., took initial steps to assemble and preserve a treasure trove of photographs and materials representing our Island heritage, forming a non-profit organization in support of the mission. Assisted by various community activists, interest and membership in the Society grew as social and substantive gatherings garnered ever-broader community participation. As the Society matured, curatorship and programming grew more ambitious and sophisticated. As its evolution continues, participation with the Key Biscayne History and Heritage Society is open to any and all who are interested in our Island story.
The mission of the Key Biscayne Historical and Heritage Society is to collect, preserve, interpret and display photographs, documents, artifacts, artworks, biographies, legends, memorabilia and information of historical, cultural or environmental significance to Key Biscayne and its environs; to place our local history in broader historical contexts; to produce and disseminate significant elements of our interesting past by means of educational and interpretive videos, lectures, projects, and exhibits; all to inform public awareness of and interest in our Island heritage and to encourage public participation and good citizenship locally.
To create a dedicated, publicly accessible site or a series of sites on Key Biscayne to protect, preserve and display archival materials, to provide community-building opportunities; to provide resources and research assistance to scholars of all ages, and to include our history and heritage as an integral part of Village Life.
Where the Past is always Present.