Key Biscayne Lion of The Year 2019
Dr. Jaime Vergara has been practicing dentistry (stomatognathic medicine) for more than 33 years. He was born in Lima, Peru, the third generation of family dentists. His grandfather and his father inspired him to follow the tradition. He studied at San Marcos University, the oldest university in South America, and completed his residency in the Air Force in Peru. He came to the United States for his master's degree and continued his education at the University of Florida, graduating as a Doctor of Dental Surgery in 1989.
Key Biscayne, the Best Way to Destress
In his free time, Dr. Vergara enjoys many outdoor sports. "Riding my bike around Key Biscayne is a gift from God. It is so beautiful and peaceful to look at the green park and the blue ocean. These are my best ways to destress," he said.
He also loves tennis, soccer, volleyball and spearfishing, and makes the best Peruvian ceviche. He has three kids, all born and raised in Miami: Jaime, Daniella and Camilla. "They are my treasure," he said. "God gave me a gift with the best and most beautiful creatures on the Earth. I love them so much."
Dr. Vergara is always smiling and ready to help and serve people in need. He enjoys good music, from classical to soft rock, and plays guitar and sings.
Dedicated to his Profession
He is also dedicated to his profession, noting, "Dentistry is one of my passions, and every patient is a challenge. I enjoy my practice day-to-day."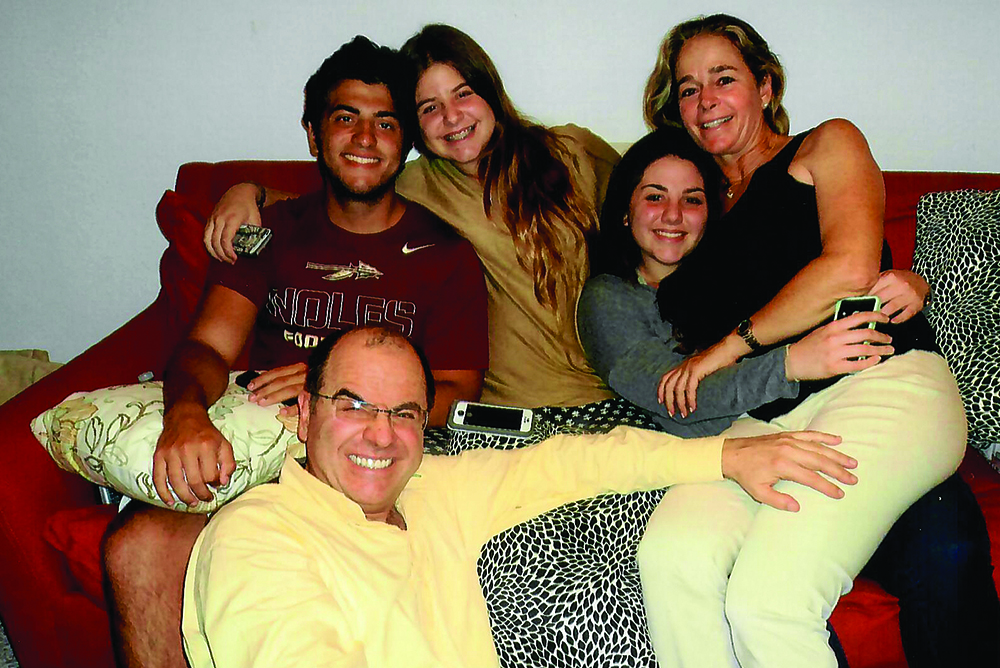 His office is located at 328 Crandon Boulevard, Suite 220, in The Galeria Shopping Center. He continuously follows the latest advanced technology in dentistry, as the science of the field changes day by day. He is a member of the American Dental Association, Latin American Dental Federation, Ceola-Helo, International Aesthetic Academy, International Academy of Gnathology, the Dawson Academy and many other professional organizations.
"In my office, I treat every patient like he or she would like to be treated, with the most professionalism and consideration, with the least wait time, and with highly personalized attention," he said, adding, "My experience in dentistry is vast."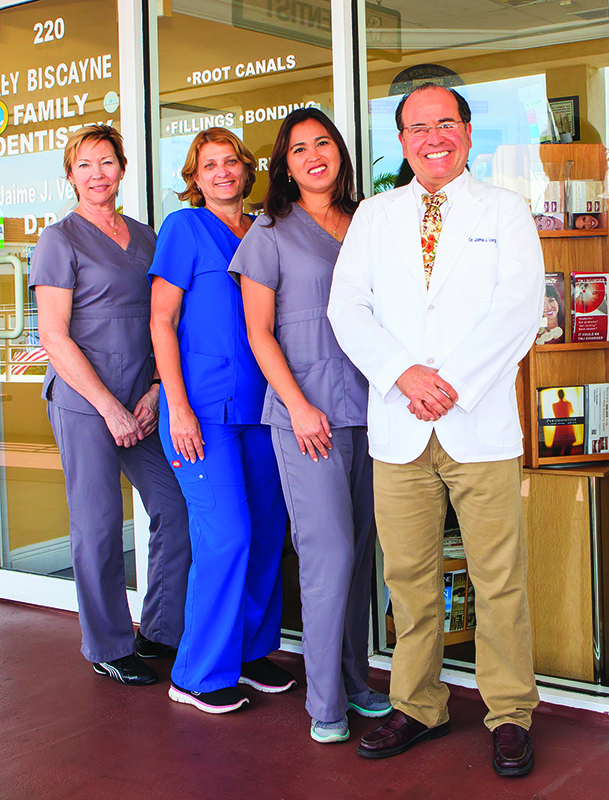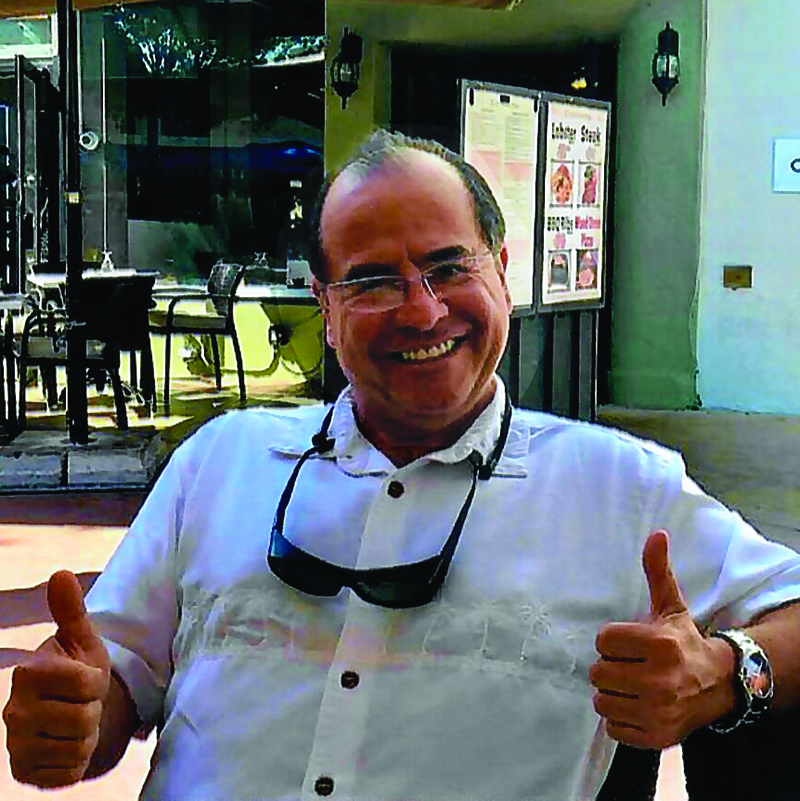 He is a member of St. Agnes Catholic Church and the Key Biscayne Community. "Jesus is my guide, and I believe in a better world, without conflict, in harmony," he said. 
He is grateful to be part of the Key Biscayne Lions Club and to have the opportunity to help and serve others. He enjoys every activity with the club, and knows all the money raised helps kids with vision problems who cannot afford treatment. 
"Our mission is so important in the fight against visual impairment and blindness in Florida," Dr. Vergara said, adding he is very proud to be part of this incredible organization.
Copyright © 2019 – All rights reserved.