Key Biscayne 1973
by Dave and Bobbie Savage
WHY? did the blond cross the road?
To teach your children in the gifted program.
WHO? is this lovely blond?
That was Ms. Savage, Bobbie to her friends. She has enriched the lives of many Key Rats who were fortunate to be in her class.
Born and raised in Mississippi, she graduated from the University of Southern Mississippi.
HOW? did Bobbie meet her husband Dave?
During summer break from college, Bobbie met Dave, who was in flight training at Naval Air Station Meridian.
Dave was born and raised in Washington State and graduated from Pacific Lutheran University.
WHERE? Bobbie loves to travel.
She promised to marry Dave if he would take her to Europe. Time passed, they married, and they went to Europe… Dave on an aircraft carrier and Bobbie on an ancient Icelandic Air DC8 with 30 other Navy wives. She met Dave's ship in Malta. After 10 days in Malta, Dave went back to sea for operations.
Bobbie, along with another Navy wife, hopped in a new Porsche from the factory and left to tour Europe until it was time to meet the ship in Naples. Then it was back to sea for Dave, until he and Bobbie would meet again in Barcelona. This schedule went on all summer: Valencia, Athens, Cannes, Sigonella, Taranto, Palermo, Istanbul.
Then, they went back to Jacksonville. The next summer they did it all over again. After five years in the Navy Dave joined PanAm. They lived in San Francisco, Long Island, New York, Miami, Berlin, Sydney.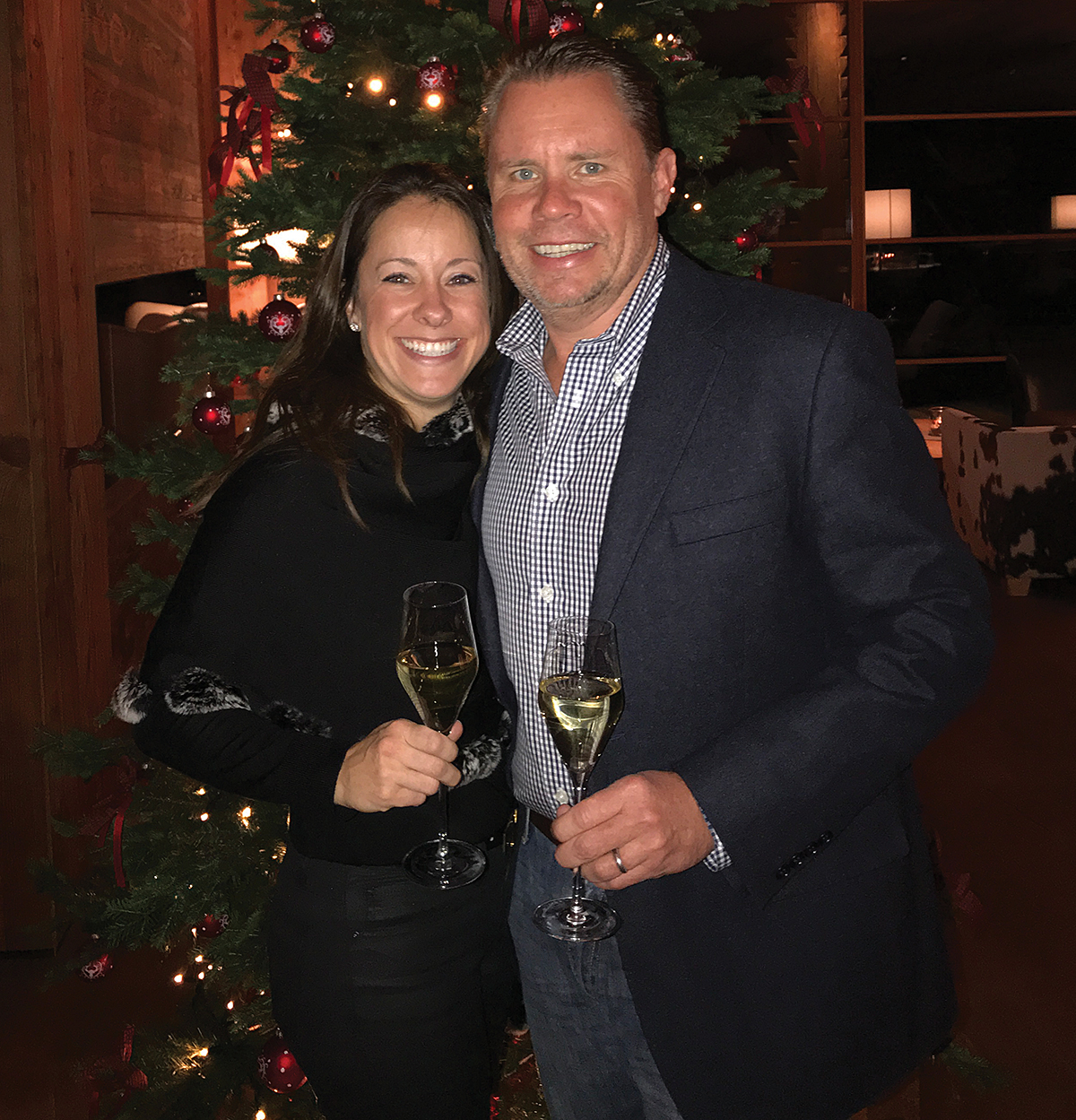 When? With a little help from Dave, Bobbie raised three fine young men who brought two wonderful daughters-in-law to the family. Grant was born in New York in 1969 (wife Barbara); Guy was born in Sydney, Australia in 1977; Glenn was born in Miami in 1985 (wife Ariana); and, of course, grandson Henry was born in Miami in 2020. Bobbie has endured pictures of your grandchildren for years, and now she has her own most beautiful grandson to show off!
Grant, Guy and Glenn also went on to academic and career success. Grant graduated from University of Southern California and then earned his MBA at University of Miami, Guy graduated Rollins College, and Glenn graduated from the U.S. Merchant Marine Academy.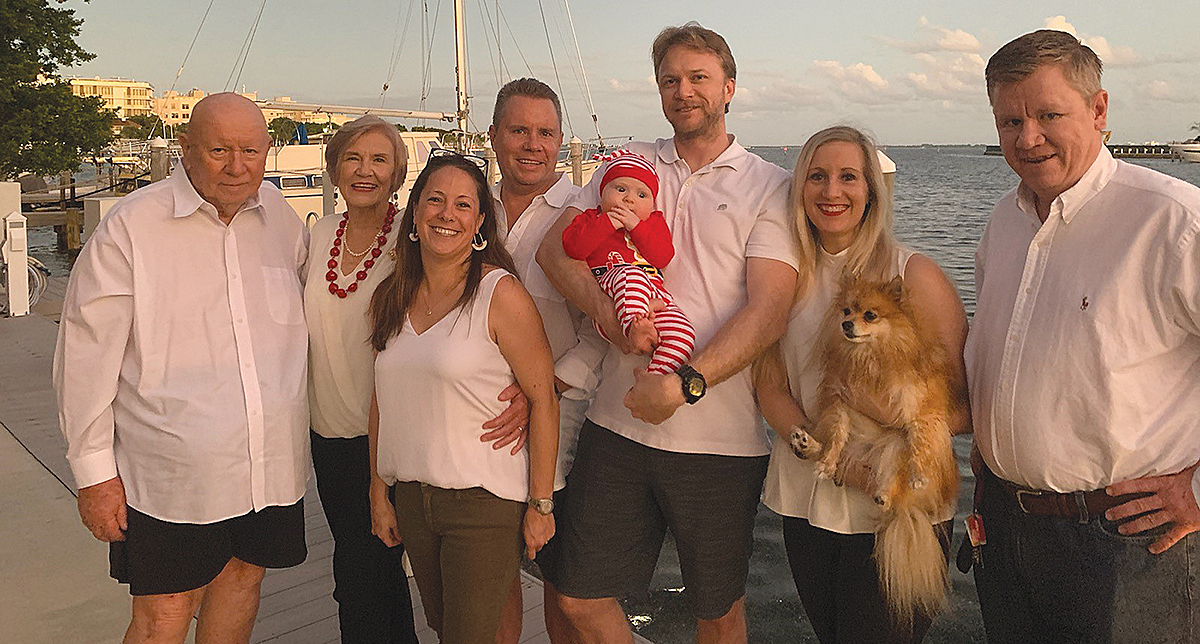 REMEMBRANCES
The family has countless memories from their life on the Key: The Key Biscayne Athletic Club, the Rebozos' palm tree farm (teen hideout), Jamaica Inn, English Pub, the Key Hole, Larry's Texaco, Jerry's Exxon, Chief's Bait and Tackle, Kentucky Fried Chicken, Key Biscayne 9 Hole Golf Course, Key Biscayne Hotel and Villas, the Sandbar at the Silver Sands, Sonesta, Mashta Point, Hurricane Andrew, Key Biscayne Bank and letting the kids roam… just be home by sundown.
BLESSINGS
We also count so many blessings from Key Biscayne:
Our many true friends.
The Key Biscayne Presbyterian Church and Pastors Steve Brown, Dave Moran and Felipe Assis.
A boat to work on. And fishing, diving and skiing at the ski hole.
Our beautiful beach and Beach Club.
Sunsets from the Yacht Club with a glass of wine.
MAST Academy for Guy and Glenn.
Incorporation, the police and fire departments and the Key Biscayne Community Center and field.
We have raised our sons with a love of the tropics, the beach and our Island Paradise. We are truly blessed to have been a part our unique island life.
Best of all, we are blessed by God's snow removal device, SUNSHINE.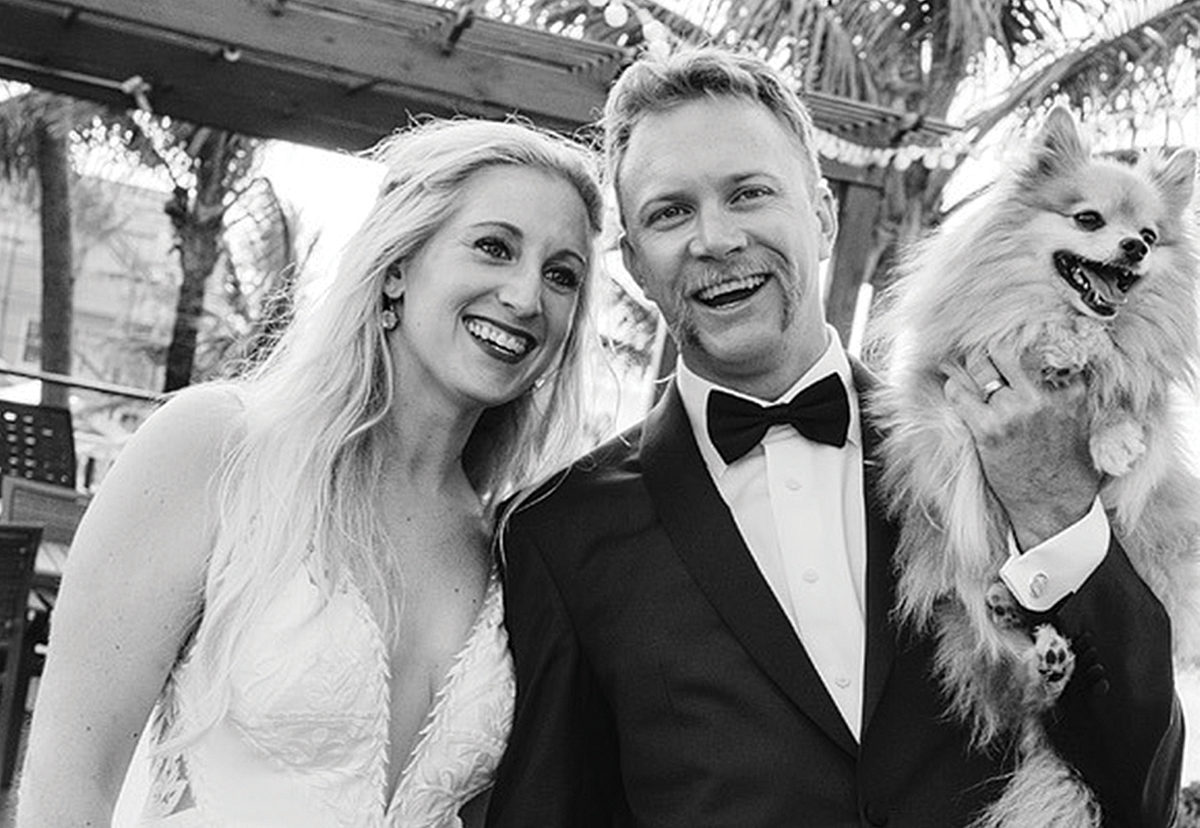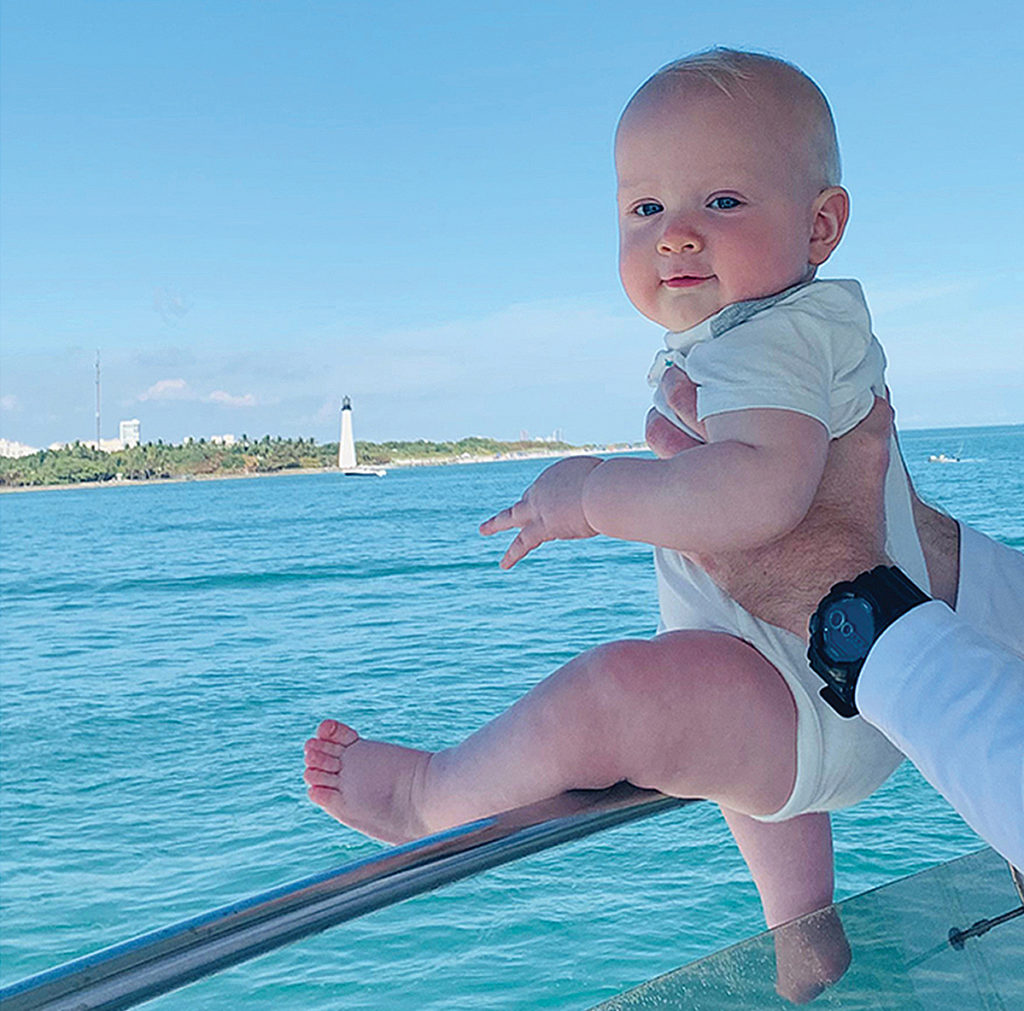 Copyright © 2021 – All rights reserved.