"The key will always be my old flame.
All of the memories in a picture frame"
by Marilyn Myles

This is the story of the Myles family, as well as the collective Key Biscayne family that has helped us grow over the last 45 years; that has shared in our successes, achievements, disappointments and even tragedies like relatives do. Our little family has been shaped by our little community, and for this we are forever grateful.
Once upon a time there was a young physical education teacher from New York seeking a new life surrounded by palm trees and pristine beaches. She stumbled upon this Island Paradise in 1973, and the rest is a beautiful account of love, career, dedication and fulfillment of her dreams.
I'm Marilyn Myles, and I began my fitness career on Key Biscayne at the elementary school, where I was a substitute teacher. I started an exercise class for adults in the evening, and at once it became a success as residents were jumping on the aerobics bandwagon.
My life's dream was realized when a client's backing enabled me to open the first full-service fitness facility on the Key. In 1979, in the then-new L'Esplanade Mall, the Key Biscayne Health Club was born. Equipped with a weight room, aerobics studio, beauty salon, sauna, steam room, juice bar and retail shop, it was on the cutting edge of the fitness and spa industry.
Together with my husband, Stephen, we created a phenomenon; adding to our softball-playing, golf club-swinging, tennis ball-serving, Jeep-driving, sport-fishing, party-going lifestyle. It was the '70s on the Key, and we tanned at the Royal Biscayne Hotel, dove off the high board at the Key Biscayne Hotel, played at the par three golf course where Key Colony is now, socialized at the Silver Sands and dined at Vernon's Drug Store.
We had our first son in 1982 while enjoying our health club in paradise. Simultaneously, the Sonesta Beach Hotel was planning to open a fitness facility, and we contracted to operate our business in the hotel. For the next 20 years Sonesta was part of our family.
In 1988 our son Jamie was born and along with his brother joined the resort we called home. The kids learned to play tennis and golf while mom ran the health club and dad ran the boat concession. Michael went on to play tennis for Gulliver Prep and University of Miami, while Jamie played golf for Columbus High and then attended Florida International University.
We were inseparable; working and living the life of leisure on Key Biscayne surrounded by so many wonderful people – except for Andrew, who in 1992 turned our world upside-down. The Sonesta was closed for a year and our businesses went kaput! We had to move off the Key for a few months to recover, regroup and finally reemerge back into our home.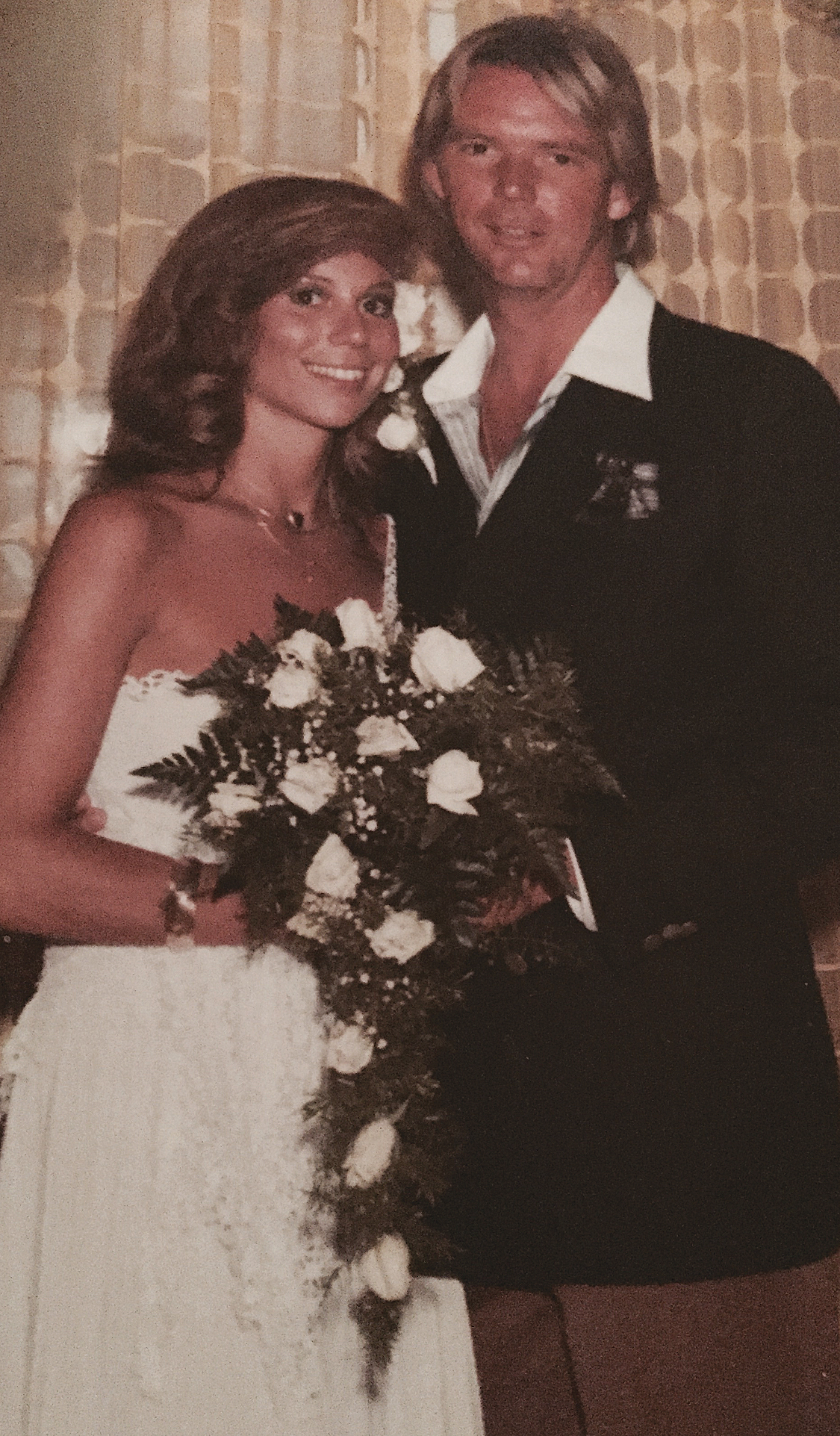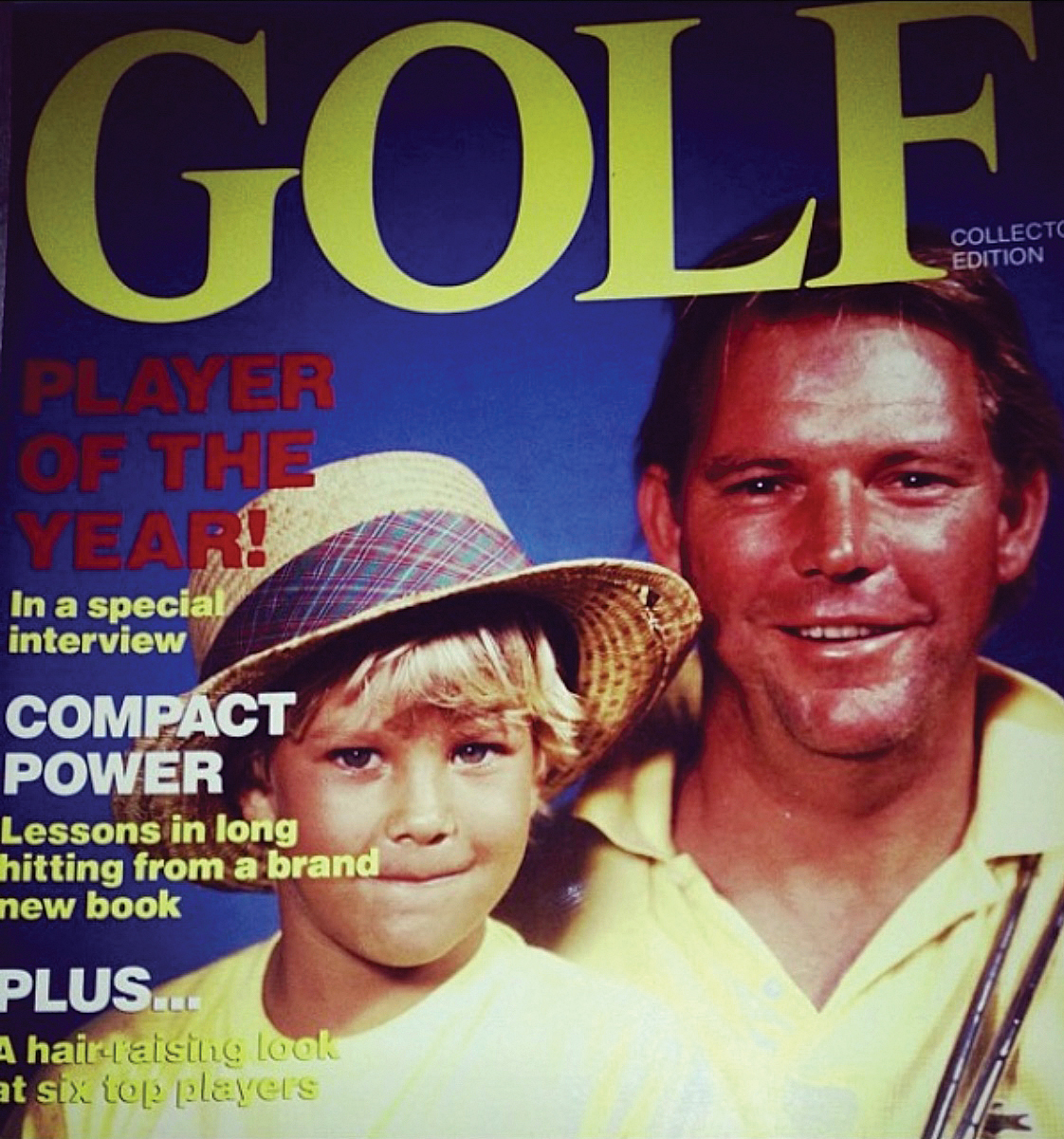 In the meantime, we held our fitness classes behind Stefano's restaurant, and Stephen started working for the Village.
The '90s were a time of rebuilding on the Key. The Village incorporated and we were part of everything "community." The Ocean Club was under construction and included a luxurious spa where I was hired as spa manager in 2000. It was another opportunity to add to my global family and to introduce their new community to state-of-the-art fitness and spa amenities, children's activities and summer camps and all Key Biscayne had to offer.
Once again, the Myles family was helping to enrich the lives of our residents, until September 11, 2001. While the world was mourning, so were we, with the passing of my husband Stephen. The outpouring of support from the community was incredible, and I want to thank everyone who reached out to us.
I returned to Ocean Club to finish the project, got my real estate license, and followed the next big happening on the Key…the Key Biscayne Community Center. Our incredible, amazing, wonderful rec center became my biggest family of all!
Rebuilding again with the help of the Village staff, my clients and faithful employees, fitness never looked so good. Through the efforts of the Active Seniors on the Key Club, a grant from the Healthy Aging Foundation, and support from the Key Biscayne Community Foundation, I was given a whole new avenue through which to serve my community – seniors.
What started out as fitness classes morphed into an all-encompassing lifestyle for our active seniors on the Key. By promoting camaraderie, healthy living and participation in all our programs, we have enhanced lives and helped to keep seniors on the Key! We even perform at community events such as the Lighthouse Run, 4th of July Parade and Beach Park luncheons.
My life has been incredibly enriched, and as a very active senior I am able to continue my life's passion of teaching fitness, fun and a positive attitude to all those around me.
My sons continue to be an integral part of the Key Biscayne community. Whether you're sending your kids to our Prime Players Golf Academy at Crandon Park, require a personal trainer, are searching for the home of your dreams, or just want to get to know us, the Myles family welcomes you into ours with open arms.
We all know nothing ever stays the same. Doesn't matter where I go or from whence I came, the Key will always be my old flame. All of her memories in a picture frame.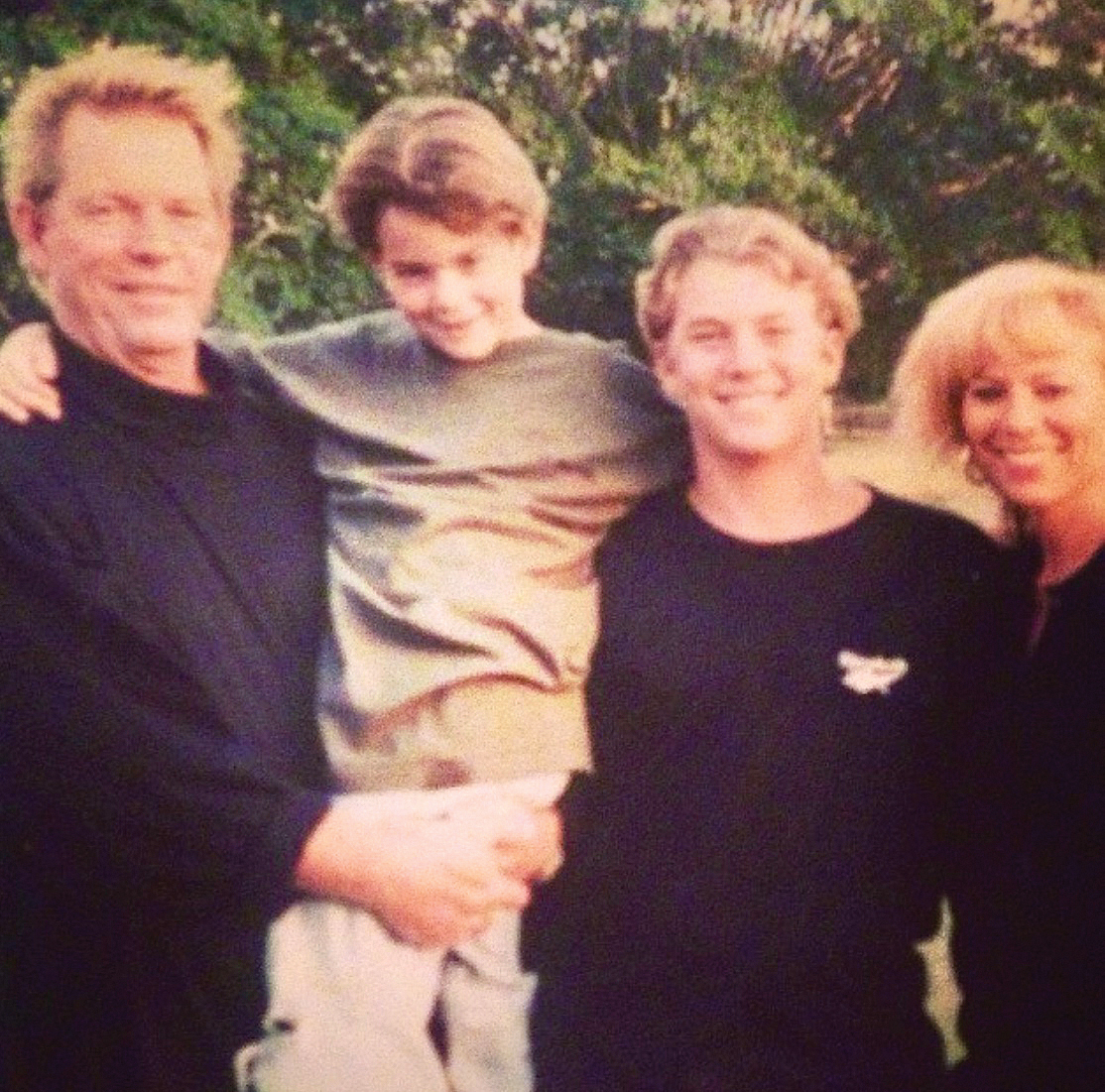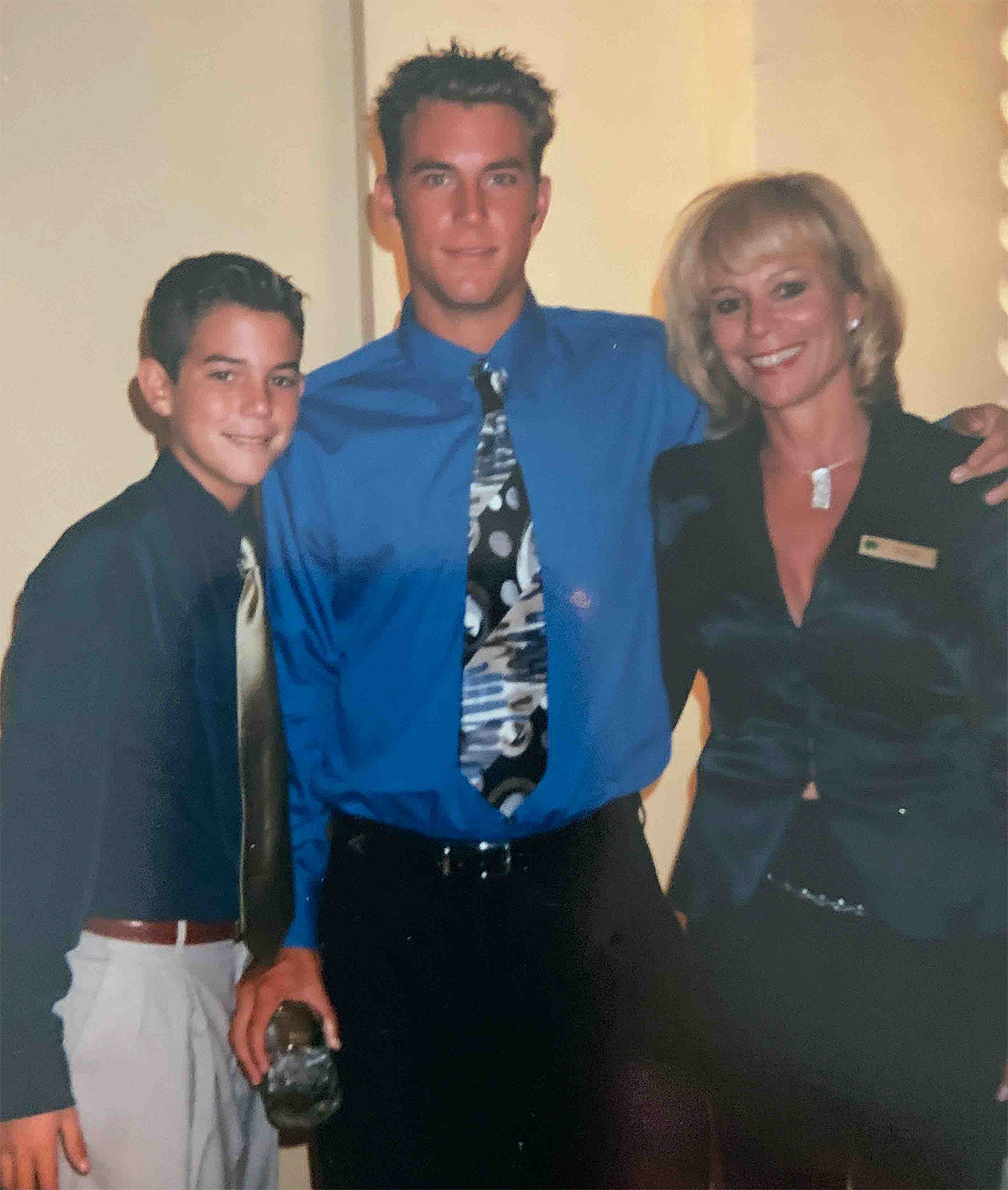 Copyright © 2020 – All rights reserved.