The Key Biscayne Police Department's philosophy is to respond as quickly as possible to all calls and to "take our time to help with the problem and try to resolve the issue."
Our Mission Statement reads: "To work in partnership with the community we serve to solve problems and resolve conflicts. This will be accomplished by providing courteous, competent and effective delivery of law enforcement services in a fair and impartial manner."
This style of policing often requires officers to be on calls for an extended period of time, follow up on investigations and problem solve.
The department began to operate in March 1993 and is divided into two divisions.
The Operations Division is headed by the deputy chief of operations and consists of 4 communications dispatchers, 2 school resource/DARE /PAL officers, 2 detectives, 16 patrol officers, 4 platoon sergeants, 1 special operation sergeant and 2 patrol lieutenants.
The department's specialized units include Marine Patrol, Investigations, School Resource Unit, Traffic Unit and Honor Guard. Most of our officers work 12-hour shifts, with exceptions being Investigations, DARE and Marine Patrol. The Operations Division responds to initial calls for service along with conducting undercover operations and special traffic enforcement details.
Our Administrative Division is the support services section of the department. It consists of one fleet services coordinator, one municipal utility worker, the administrative services manager (who is also the accreditation manager), and the internal affairs lieutenant of police.
This division coordinates training, reviews reports, accounts for property and evidence and coordinates all crime prevention activities. The Administrative Division is also responsible for recruiting, hiring and training for all employees. The Office of the Chief of Police administers and coordinates the overall police operations, with the chief reporting directly to the Village Manager regarding all matters of public safety.
The executive administrative assistant maintains and distributes all reports and records for the department. Members of the chief's office handle all special investigations; coordinate with local, state and federal law enforcement agencies; and act as a liaison between state prosecutors and the court system. They maintain the budget; handle the purchasing and personnel processes; and coordinate programs with government, business, homeowners and our schools.
This office also prepares educational media releases and videos for our local cable access channel and the schools on the island.
This year, the Key Biscayne Police Department introduced a community resource program to the Village. This initiative focuses on enhancing our community partnerships and the delivery of our exceptional service throughout the Village. Inclusive in this community police program is an enhanced bicycle patrol unit. This unit conducts rides throughout the village during peak travel and pedestrian times. It has yielded a positive impact on our relationship with the community and has helped bring about a reduction of crime thanks to a high level of awareness from our residents and business owners.
For general information and non-emergency calls, dial 305-365-5555. A dispatcher is on duty 24/7 to assist you.
Charles R. Press is the Chief of the Police Department. 305-365-5503
Jason Younes is the Deputy Chief of the Administrative Division. 305-365-8911
Brett Capone is the Deputy Chief of the Patrol Operations Division. 305-365-7580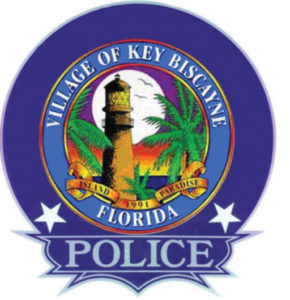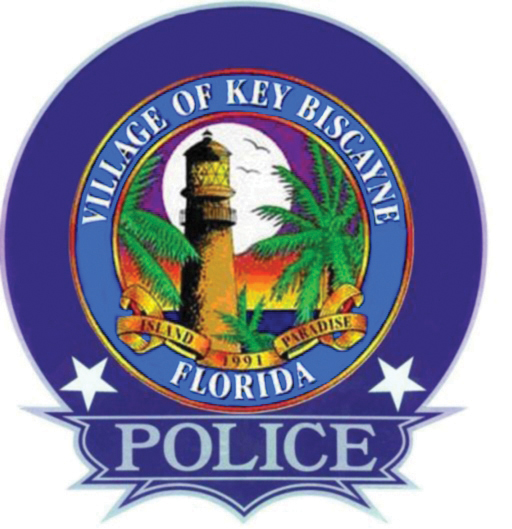 Copyright © 2020 – All rights reserved.