Llorente Family
by Raul & Karen Llorente
We met in Key Biscayne in 1972. Circumstances of life separated us from this Island Paradise, but fortunes of destiny brought us together when we lived in different locations and our friendship became a strong love affair.
Raul designed and built a perfect home for us on a gorgeous, wooded lot he owned in Coconut Grove, and there we married in 1976 and lived and worked for 10 years, hoping always to be able to return to our beloved Key Biscayne. And the time came in 1986. With happiness in our hearts, we bought a home on the island.
In 1991 Key Biscayne became an independent municipality, and Raul was elected to the Village Council in 1993.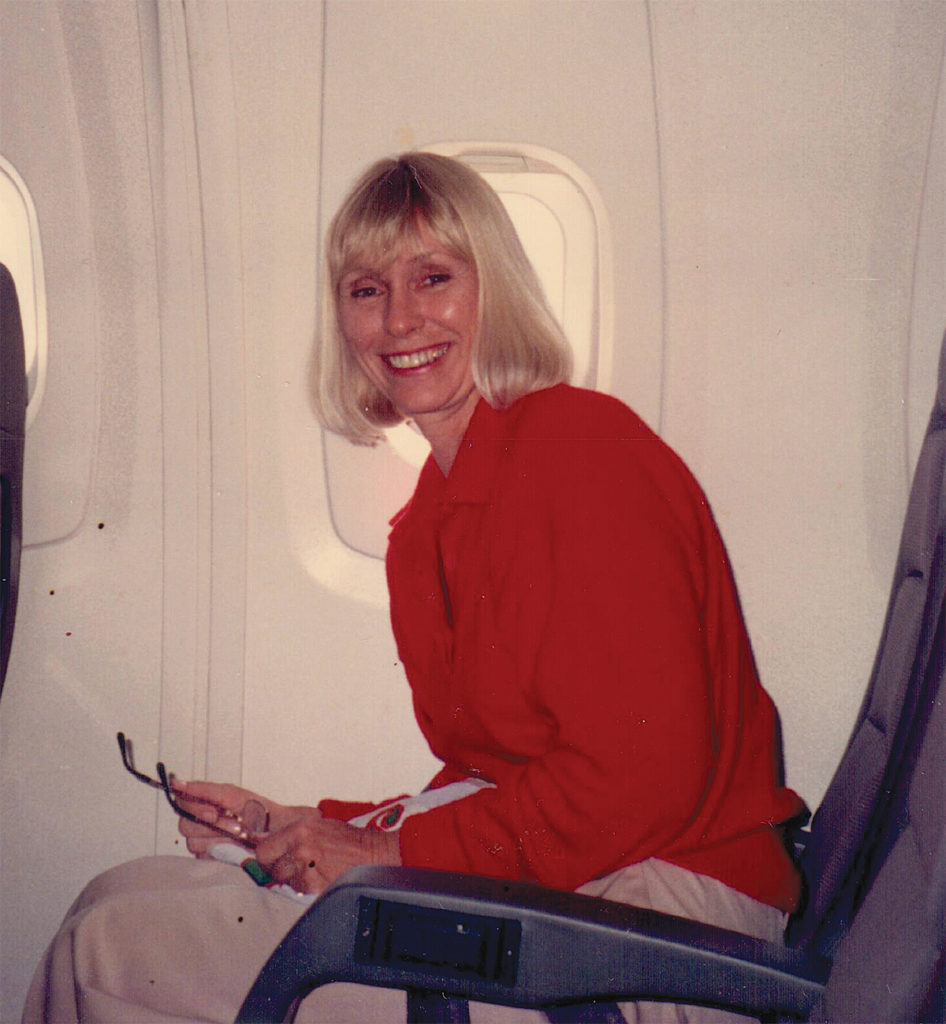 Hurricane Andrew hit us on August 24, 1992. It was thanks to the actions of our first Village Council, elected in late 1991, that intense cleanup allowed our community to achieve normal conditions quickly, reducing the impact of the hurricane. Hurricane Andrew did much damage to many communities around us, but Key Biscayne dealt with the impact with much success thanks to our young municipal organization.
Our house did not suffer much, but two years after the hurricane passed, we decided to add a second-floor loft for guests … and for our cats to have fun showing off their speed at climbing stairs.
In 2016, considering that our interest in stairs had diminished, Raul decided to again use his architectural background and commence building a brand-new house on the same site. This formidable new house was built per new Village building codes, with the first floor at an elevation of 10 feet, where it would be very unlikely flood waters would ever reach.
With the help of architect Brett Moss, we were able to build the perfect home for this last chapter of our lives.
We have lived in this home for the past five years. It is our pride and joy. Here we recently celebrated our 45th year of marriage, in love with each other and with Key Biscayne.
During the 35 years we have enjoyed living on this wonderful island, we have become involved in activities to help the community move forward for the next generation to experience the same pleasures our generation has lived.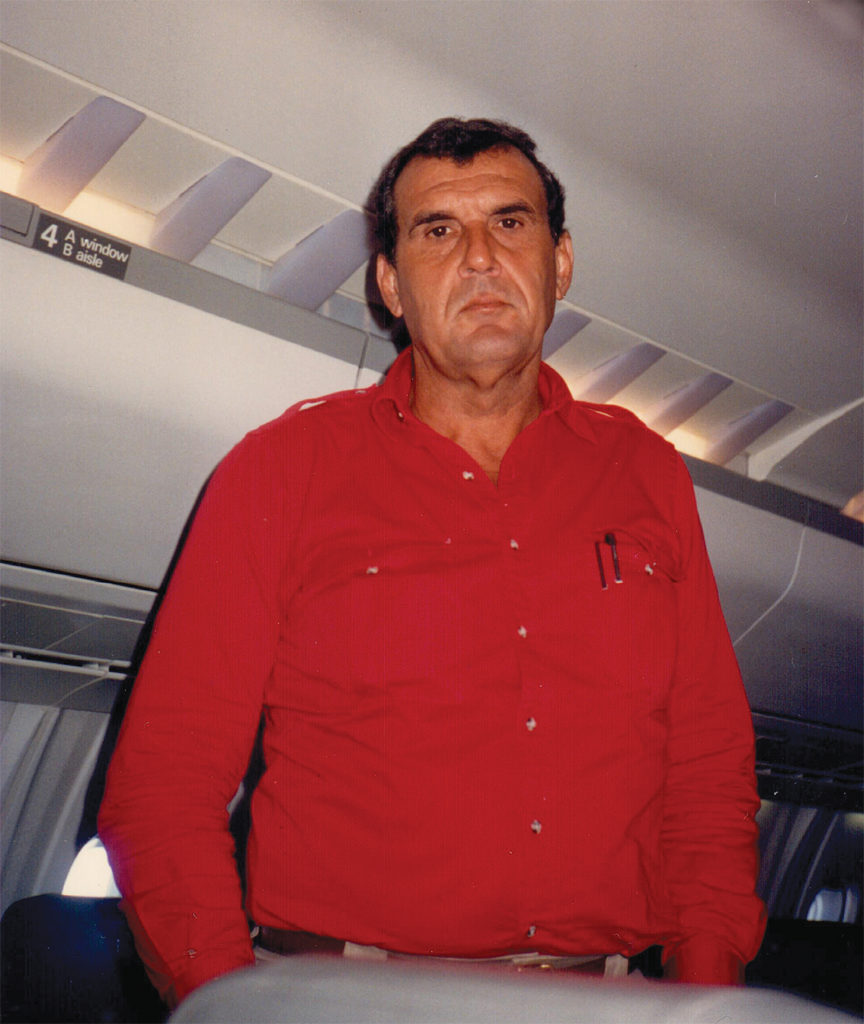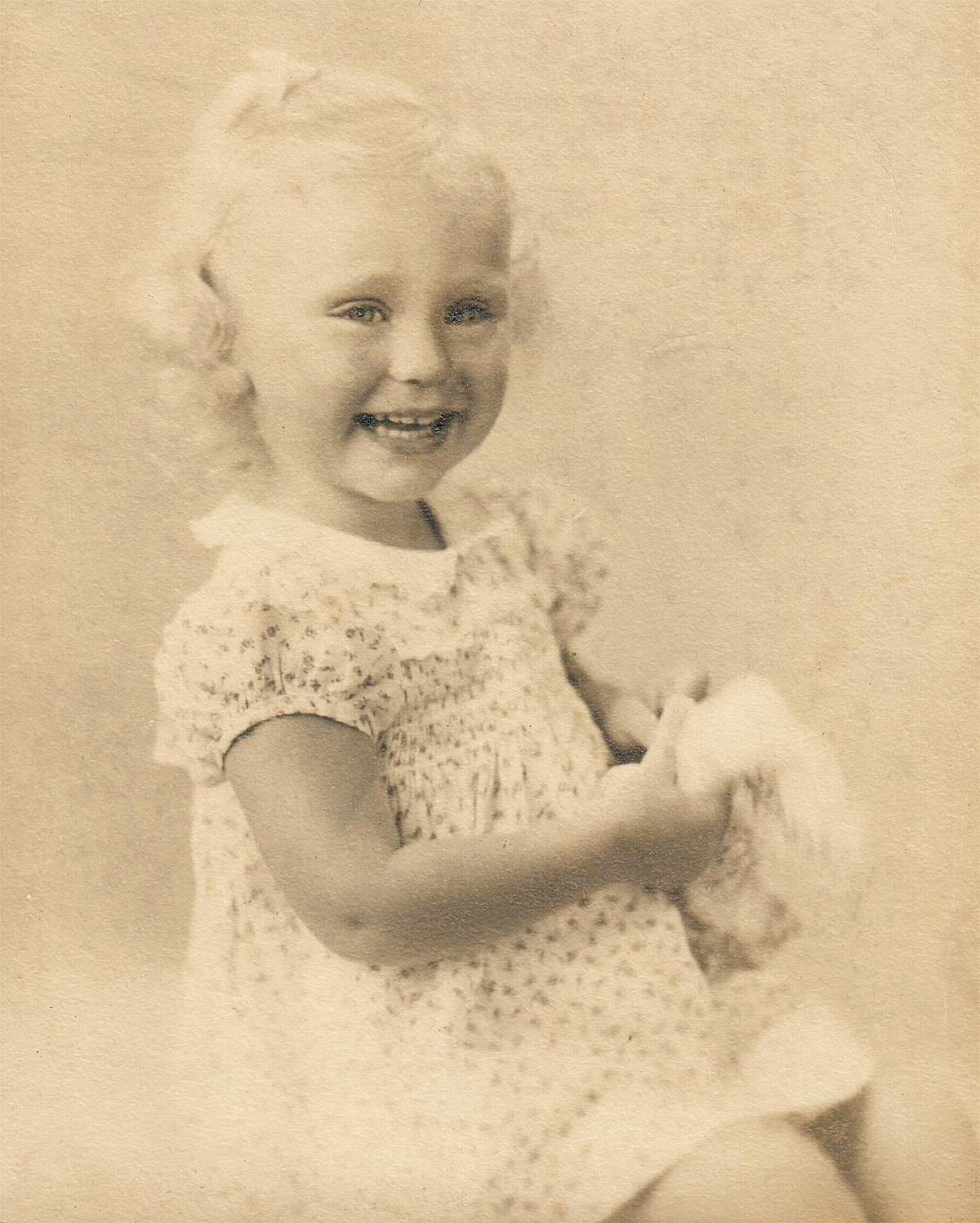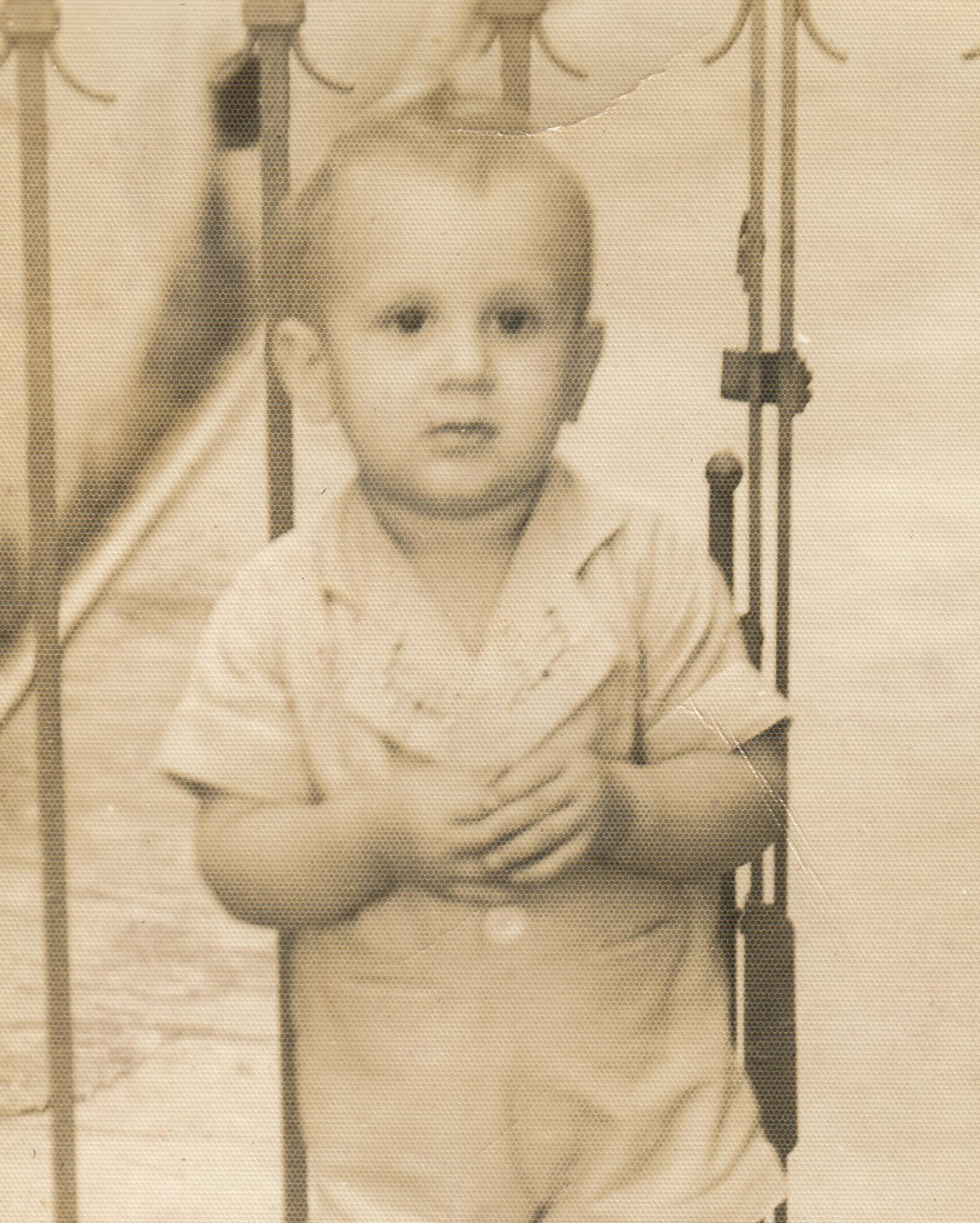 Copyright © 2022 – All rights reserved.