Port Family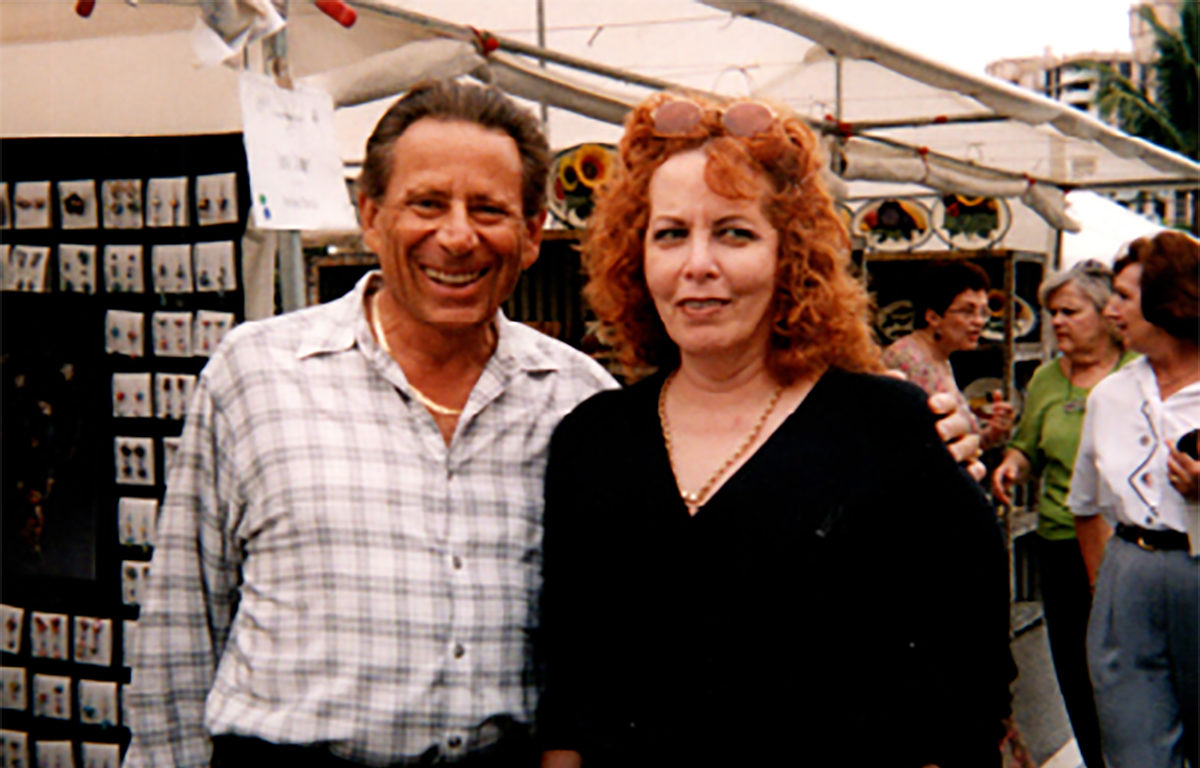 Port Family
by Marc Port
I n the early 1980s, when Key Biscayne was a sleepy community over the old Rickenbacker Causeway, our Key Pharmacy opened for business. It was a time when families took their children to the old Crandon Park Zoo and enjoyed dinners and drinks at the English Pub and Jamaican Inn. This was when I made the decision to move my wife Andrea and two children Brian and Dana out of the cold snow of New York into the sunny days of South Florida.
Key Pharmacy was born.
I learned the trade operating several independent pharmacies in New York for over 20 years before moving my family to South Florida. I cut my teeth in the New York market and learned that customer service is the key to success. While the big box stores on the "mainland" catered to the masses, I recognized that a small, family-oriented pharmacy would be the perfect fit for a growing community on Key Biscayne.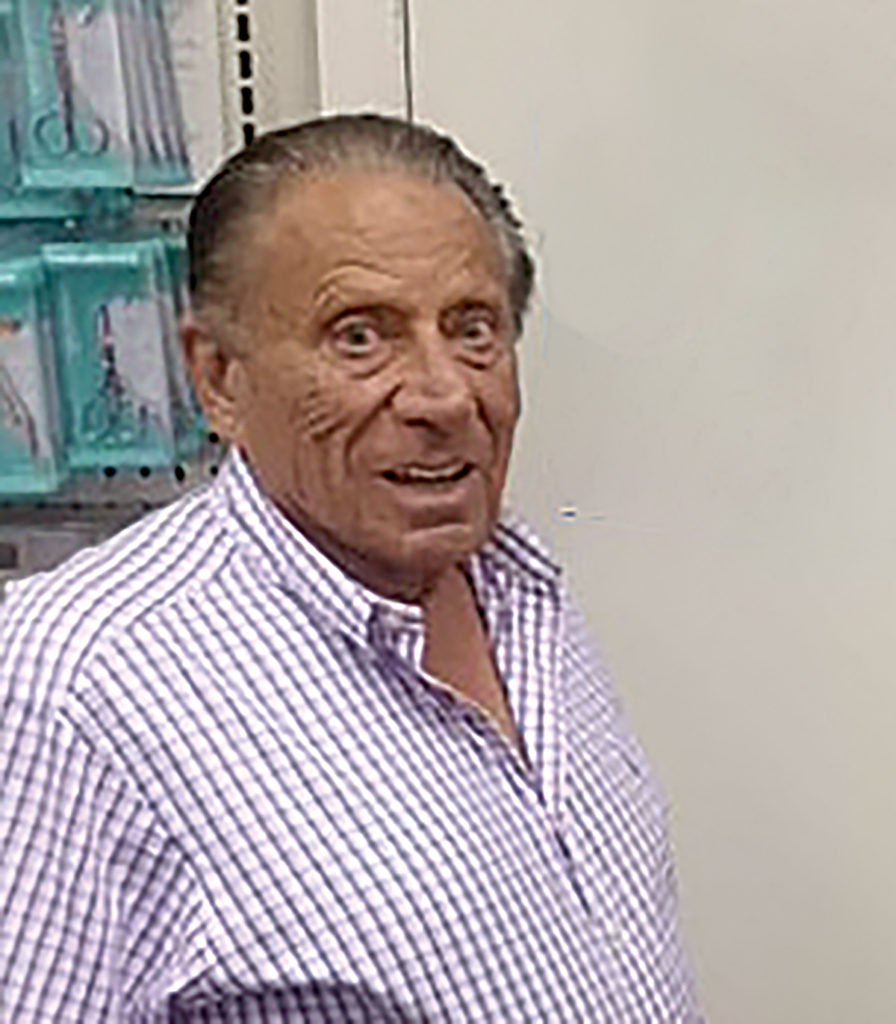 During the past 40 years, my vision has served countless families, with many current customers being second, third and fourth generation residents of the Key. I've always believed the key to success on Key Biscayne was personal service and a family friendly atmosphere. To this day, Key Pharmacy continues providing free delivery and catering to the needs of the many young families in the community.
I've made a dedicated effort to know the names and needs of ALL of my customers, and to ensure my staff does the same. No matter if someone has all their prescriptions filled with us or if they just come in for a candy bar every now and then, I've learned everyone's name so they could get the best possible service when inside Key Pharmacy.
In my 40 years on the island, I've developed so many relationships with Key Biscayne residents while participating in yearly civic activities and fundraising. From the 4th of July Parades to the annual art show at the park, I always have been part of the Key Biscayne culture. I've been a member of the Key Biscayne Rotary Club for over 20 years and a regular participant in many local events. We have always supported the Key Biscayne Lions Club with our ads and distribution of their Annual Personal & Business Directory. While I don't live on the Island Paradise, I still consider it my home.
Key Pharmacy continues to serve our community with my daughter Dana Port Stettin, son-in-law Eric Stettin and grandchildren playing an active role in keeping Key Biscayners healthy and happy. Dana worked in the pharmacy in the 1980s, then took a 20-year hiatus to raise her children. When she returned, many of the customers she knew had become parents and grandparents. She has enjoyed rekindling old friendships and meeting second and third generation families on the Key. Her passion and drive to better Key Pharmacy will keep us serving the island for many more generations!
Two of my grandchildren, Daniel and Maxwell Stettin, have also been working at the pharmacy whenever they are on breaks from college. They plan on working together over the next few years to eventually take over. Keeping the business in the family and maintaining continuity is something I've always dreamed of, and now I can see my daughter and grandchildren bringing the same passion to the pharmacy.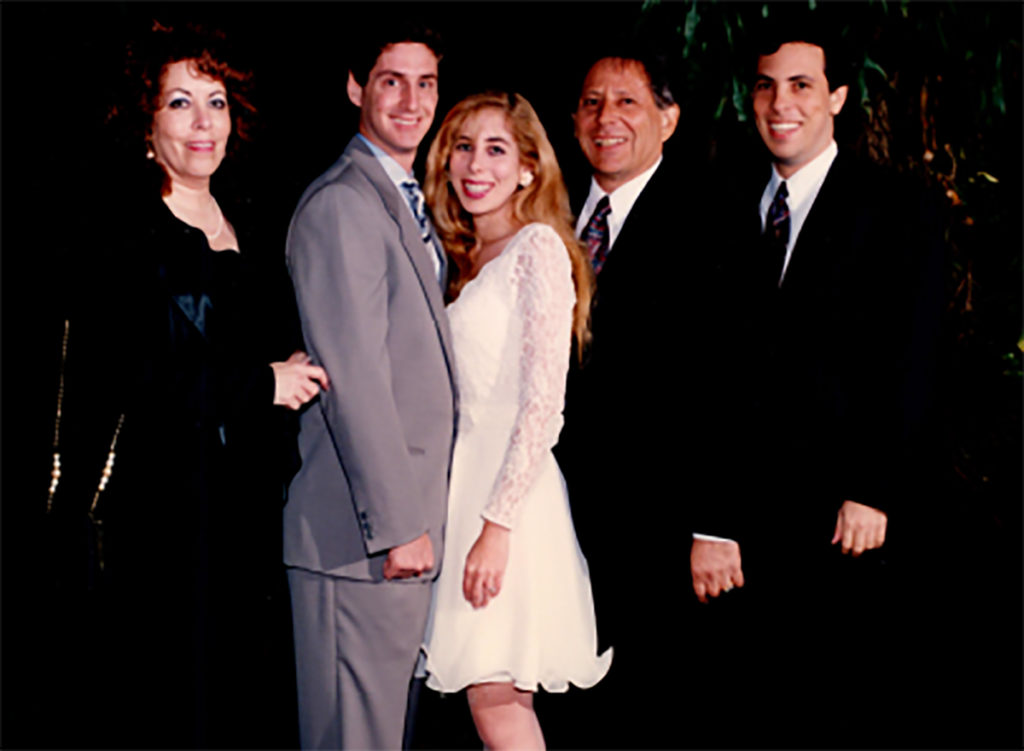 I may no longer come to Key Pharmacy daily, but that does not mean I'm not involved. I still enjoy speaking with customers and my longtime friends on the Key. I'm constantly on the phone keeping up with the staff on the day-to-day operations and searching for the next great products to be sold.
I love coming to the island to check on the store, greet customers, and catch up with whichever customers come in on that day. We continue to offer quality pharmacy products and the finest beauty products and European cosmetics, and of course personal service remains central to the success of my vision from almost 40 years ago.
Every year has brought new challenges with a wildly different economic landscape compared to when I opened Key Pharmacy so long ago. Nonetheless, I intend for Key Pharmacy and my family to continue serving our beautiful island community forever!
I love you Key Biscayne – I wouldn't trade it for anywhere!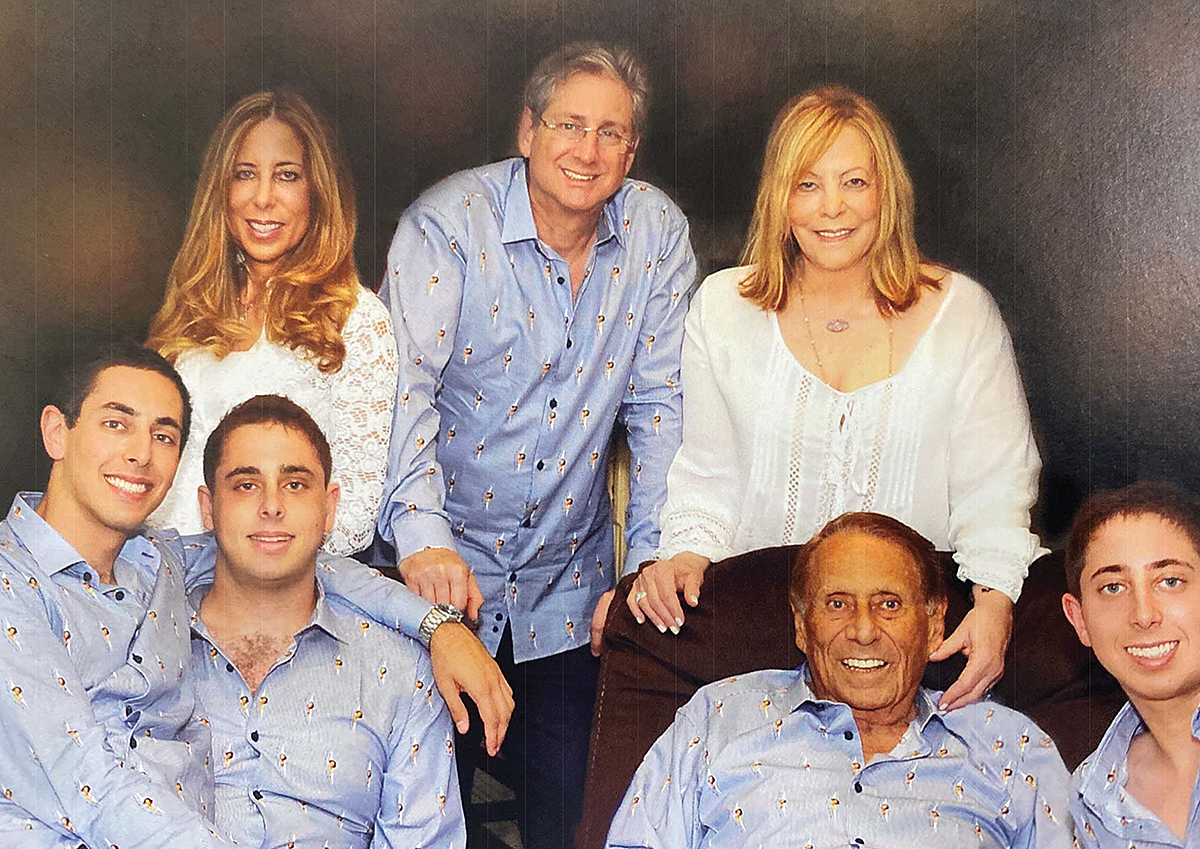 Copyright © 2021 – All rights reserved.