Business Information:
FreeBee on the Key, the Village's free on demand ride service, made its debut on December 15, 2016. FreeBee is Key Biscayne's environmentally friendly, on-demand shuttle service that operates via an iOS and Android app and has already racked up over 14,000 passengers in 2017 alone.
For a free ride, simply download the Freebee app, request a ride and jump onboard!
FreeBee will take you around the island in our customized, eco-friendly cars, while connecting you to all the deals, discounts, and "Freebees" at your final destination!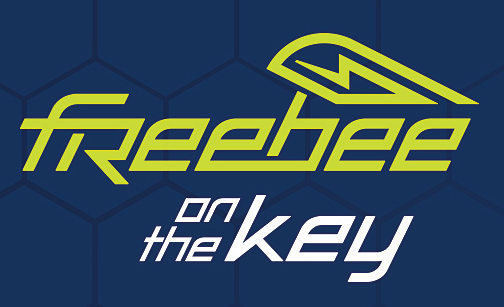 Download the app here: